Judge Panel for Sikh Achievers Awards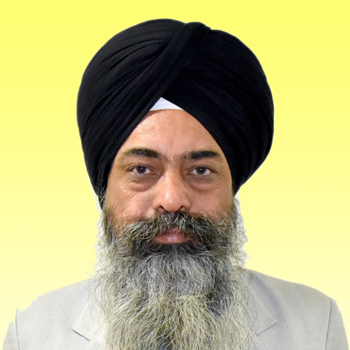 S. Balwinder Singh Jaurasingha
Prof. Balwinder Singh Jaurasingha currently serving as SGPC Secretary for Dharam Prachar Commitee, which is the most important department of SGPC. He is MA gold medalist in Sikh religion research from Guru Nanak Dev University, Punjab. He held various positions and lead various esteem committees under SGPC. He has authored more than 100+ research papers, articles and books in various magazines and newspapers on Sikh religion. He has vast experience in the field of Sikh religion and participated in many seminars at National and International Level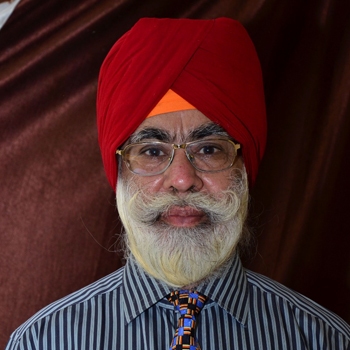 D.P. Singh
Mr. D.P. Singh is M.A.(Eco), CAIIB, PGDPM & IR. Currently an Administrative Officer in Gurudwara Takhat Sachkand Board, Sri Hazur Sahib Nanded (MS) also Vice President with The Sikh Hope Society Chandigarh and Founder Member of Gurmat Parsar Sewa Society (Regd) Chandigarh. He is a Retired Deputy General Manager with Punjab & Sind Bank.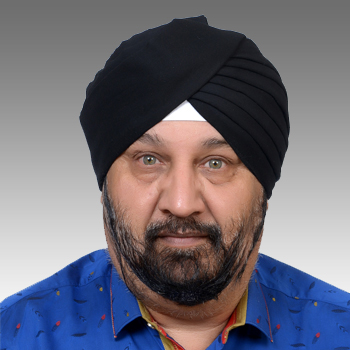 Harvinderpal Singh Mehta
Harvinderpal Singh Mehta hails from Army family based out of Nasik, Devlali. He has been actively involved in Sikh Community and is President of Punjab Association and Vice Chariman of National Congress Party. He is also associated with "PUNJAB HERITAGE AND CULTURAL BOARD" and committee member of Prestigious Khalsa College Mumbai.
Special Advisory Panel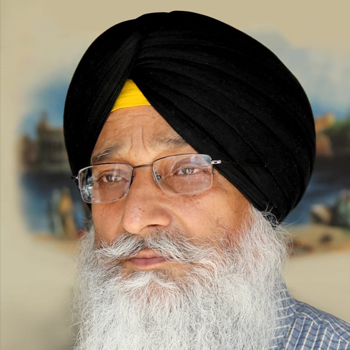 Dr. Roop Singh
Chief Secretary , SGPC, Punjab Govt honoured him with the Shiromani Gurmat Sahitkar 2009 Award. He has published Edicts of Sri Akal Takhat Sahib and Eminent Sikh Personalities along with many more research-based illustrious works.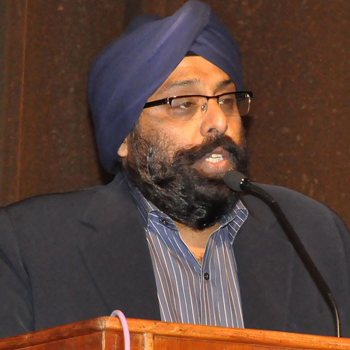 S. Paramjeet Singh
  Commissioner Income Tax. He has been involved in many NGO's and charity work mainly concerned with improving our country's backwardness through Responsible Citizenship and received numerous awards from various Government and social organizations.