Judge Panel for Sikh Achievers Awards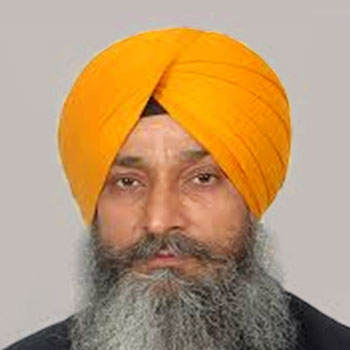 Dr. Roop Singh
Chief Secretary , SGPC, Punjab Govt honoured him with the Shiromani Gurmat Sahitkar 2009 Award. He has published Edicts of Sri Akal Takhat Sahib and Eminent Sikh Personalities along with many more research-based illustrious works.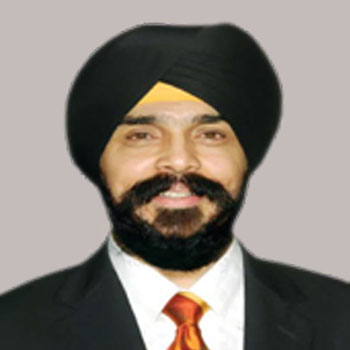 Prof K.P. Singh
Founder/ CMD of the Institute of Management and Foreign Studies (IMFS). He established IMFS in 1997, and since then he has helped over thousands of students achieve their goals of studying abroad, by providing them with the ideal training for their entrance exams and then counseling them about the best universities for their further studies. He is also the General Secretary of the Dharama Bharathi Mission and the Navasrusthi International Trust, both of which are NGOs with the vision of changing India, step-by-step.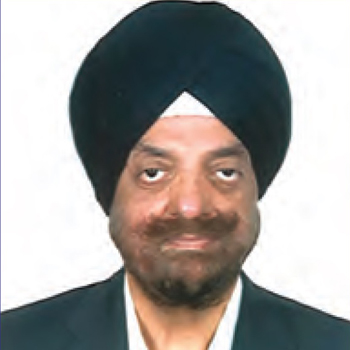 S. Waryam Singh
Mr. S. Waryam Singh, Chairman of Punjab and Maharashtra co-operative Bank Limited, was instrumental in achieving the "Scheduled Status" for the bank. He has vast experience in Banking, Finance, Civil construction and Land development.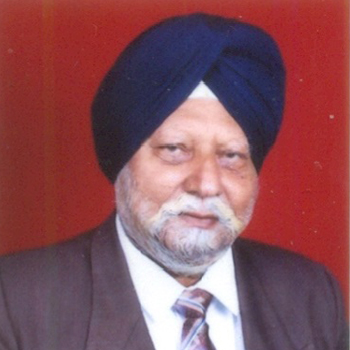 S.Raghbir Singh Gill
S. Raghbir Singh Gill is prominent SIkh personality of Mumbai and presides many social and professional bodies in Mumbai. He serves as President of Sri Guru Singh Sabha (Regd) Dadar, Presiednt of Maharashtra Punjabi Transports Bhaichara, President of Punjabi Kala Kendar Mumbai, President of Bombay Transport Co-Op Consumer Society Ltd.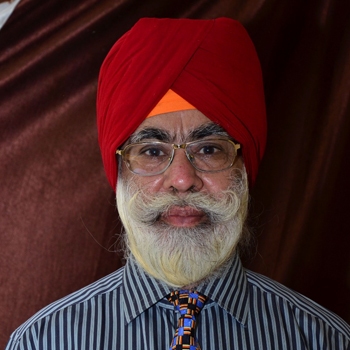 D.P. Singh
Mr. D.P. Singh is M.A.(Eco), CAIIB, PGDPM & IR. Currently an Administrative Officer in Gurudwara Takhat Sachkand Board, Sri Hazur Sahib Nanded (MS) also Vice President with The Sikh Hope Society Chandigarh and Founder Member of Gurmat Parsar Sewa Society (Regd) Chandigarh. He is a Retired Deputy General Manager with Punjab & Sind Bank.
Special Advisory Panel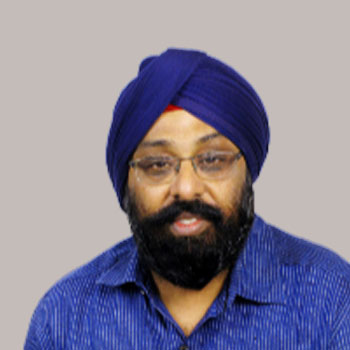 S. Paramjeet Singh
 Chief Vigilance Officer (CVO) of Cotton Corporation of India. He has been involved in manyNGO's and charity work mainly concerned with improving our country's backwardness through Responsible Citizenship and received numerous awards from various Govt and social organizations.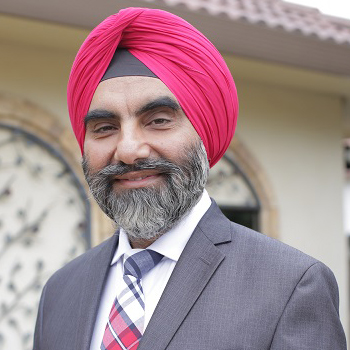 S. Jasbir Singh Kang
Dr. Jasbir Singh Kang, MD, FHM is based out of Yuba City, USA. He is medical Director with Yuba Sutter Hospitalist Group and Fremont Rideout Health Group Hospitalist Program and Chairman with numerous Medical Review Committees. He has served may religious and social organization in USA like Great Valley Foundation, Punjabi American Heritage Society and other prominent social bodies.